"It's what you learn after you know it all that counts."
You're ready for what's next, but first you have to fix right now.
Imagine what it will look like when your organization is operating more smoothly and efficiently.
More headspace so you can lead with confidence.

Execute big projects with vision and clarity.

Create more opportunity for yourself, your team and your partners.
You feel like there's not enough time to get it all done. It would be so much easier if you could just clone yourself.
We have an even better solution.
You've worked really hard to get to this point in your career. You're a senior leader and you love what you do.
But what happens when the demands start piling up and tomorrow's strategy keeps getting derailed by today's emergency? What do you do when the weight on your shoulders gets too heavy and begins to have negative impact on everything, including your personal life?
Let us lend a hand. With over 15 years of experience working with executives and their teams, we've developed strategies and put systems in place to build stronger, more efficient organizations where problem solving becomes easier, faster and more effective. We can do this for you, too.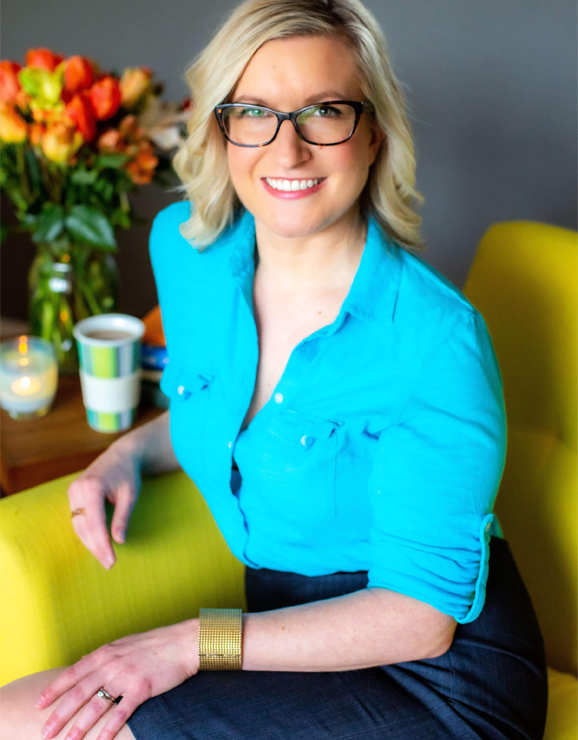 We know your time is valuable.
Don't worry, we've got your back! We'll put your new processes in place quickly
so you can see results immediately.
Tangible. Practical.

Rise above the
day-to-day grind and get the
headspace you need to lead
with confidence.

Create a custom plan
that leverages what you've
already got going for you.

The right plan creates the
time and space to accomplish
more and achieve your goals.
Leading a team when the odds are stacked against you can be rough.
The responsibilities that come with being a leader can be monumental. You even start doubting yourself and your ability to do what's right for your team and your organization.
It is exhausting and frustrating when team dynamics, poor processes and communication start to get in the way of results. We've worked with companies of all sizes, and great leaders everywhere are battling similar problems. You are in good company.
You need dedicated time to clear your head, think and make a plan.
A plan that gets results.
We can help you get there. When you're spread too thin it's impossible to take a step back and plan what's next. We've helped dozens of leaders fulfill their potential by repairing team dynamics and broken processes within their organizations.
With a hands-on approach and no-nonsense guidance you will experience immediate results so you can hit the ground running and focus on doing what you do best. Leading.
*No matter what kind of situation you're dealing with we strive to meet you where you're at. Our goal is to create an immediate action plan and provide you with a clear roadmap that is unique to you and your organization.
We can help you make what seems impossible, possible again.

Create a plan unique
to your team and
situation.

Put the plan in place
and establish a
foundation for
long-term success.

See results immediately
and gear up for your
next adventure.
Ready to start winning again?
Take this quick assessment & gain immediate insights to improve your business today.