"We cannot solve our problems with the same thinking we used when we created them."
At Seven Ways Consulting, we take a non-traditional approach to coaching, consulting and facilitation. From cross-industry benchmarking to biomimicry, we seek inspiration from seemingly unlikely sources, bringing a different perspective on how your organization is currently running and how it can be improved.
From executive coaching to team-based workshops, we help illuminate how your organization can consistently deliver results and improve your culture. Our aim is to prevent burn-out at all levels. We know that plans, dreams, and visions can be put on hold due to demanding deadlines and competing priorities. This is why Seven Ways was created – to help organizations stay mission-focused and achieve results beyond what seems possible.
The lessons learned through our continuous improvement consulting, leadership coaching, facilitated events, and keynote speaking provide long-term growth within your organization.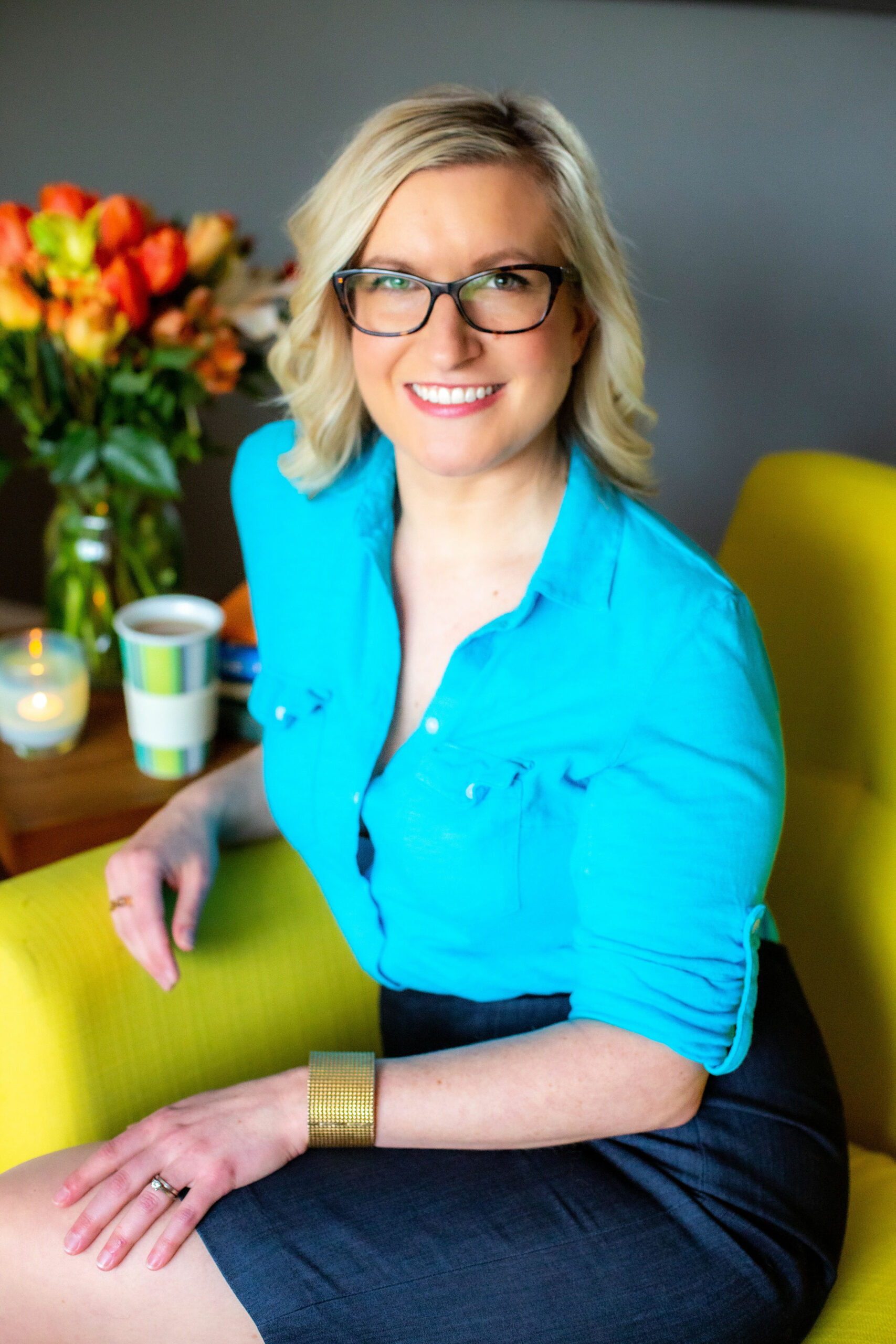 We know your time is valuable.





SIGN UP FOR OUR NEWSLETTER
Receive monthly tips & reflections in support of continuous improvement.