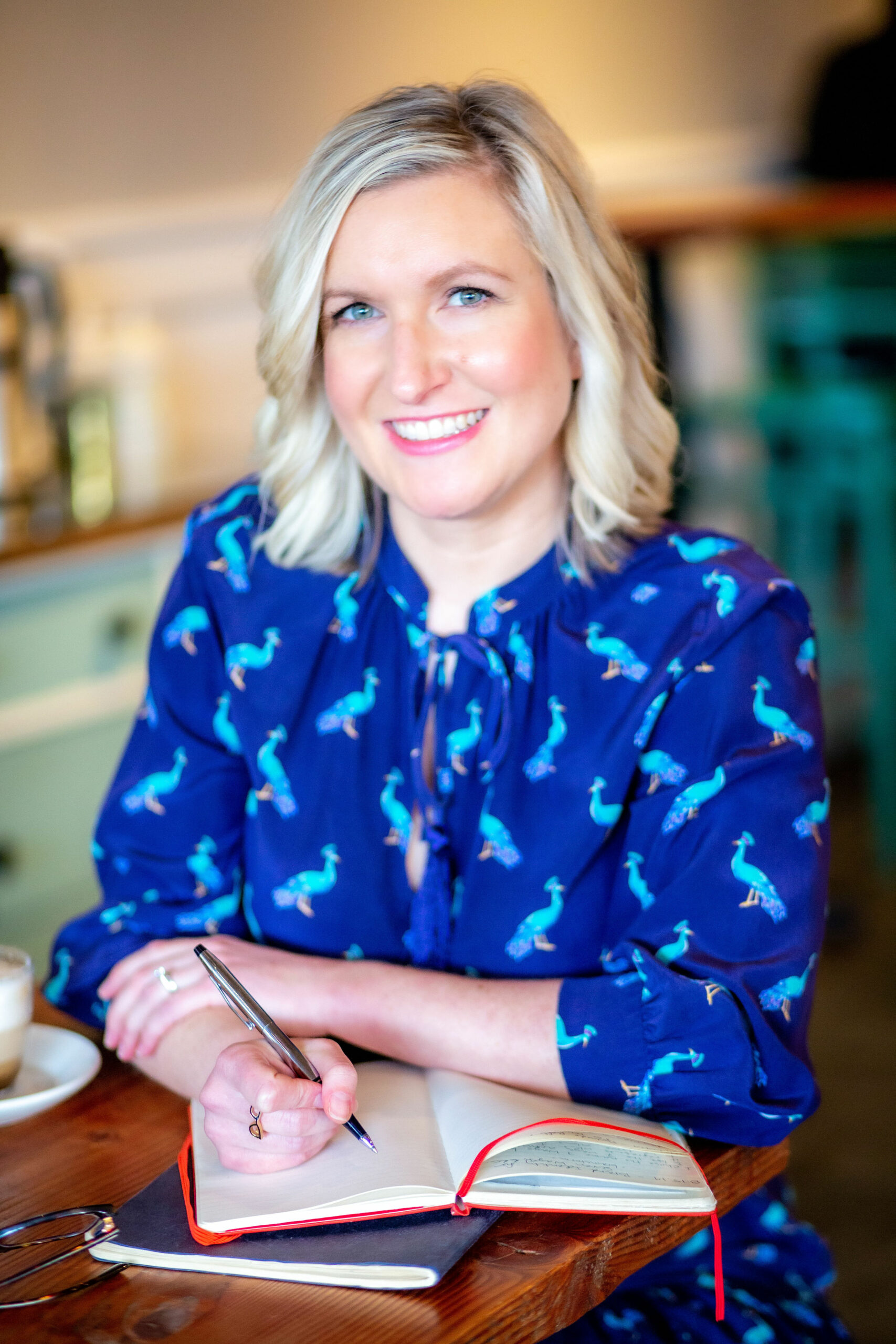 Committed to the principles of Respect for People and Continuous Improvement, we partner with leaders to create self-sustaining performance improvement solutions that meet the unique needs of their organizations.
We are Continuous Improvement Consultants, Coaches and Facilitators, helping leaders who are ready to take their teams to the next level.
Having a hard time seeing the forest through the trees? Sick of sacrificing what's truly important to the tyranny of the urgent?
We know what it's like when you're burning the candle at both ends, tirelessly running an organization, only to feel like you're missing the mark and spinning your wheels. We know how frustrating this is and we can help identify what will make your life easier.
We've spent over 15 years helping professionals remove barriers and achieve results.
As optimists, we know better is possible. You may not always like hearing what we have to say. However, we think you'll enjoy having us in your corner, noticing the details and advocating for you to become your best (and hopefully sharing a few high fives and laughs along the way).
Our presence brings a different type of energy to your organization. We won't come into your workplace with ho-hum presentations and black and white handouts. We motivate, inspire, and create new learning experiences. During our sessions you can expect to participate, laugh and expand your comfort zone. With memorable visuals, funny stories, and exercises that allow you to practice and develop new skills, our services benefit you and your team for a lifetime.
If you're ready, Seven Ways Consulting can immediately help you put a new organizational plan into action and achieve more through effective problem solving.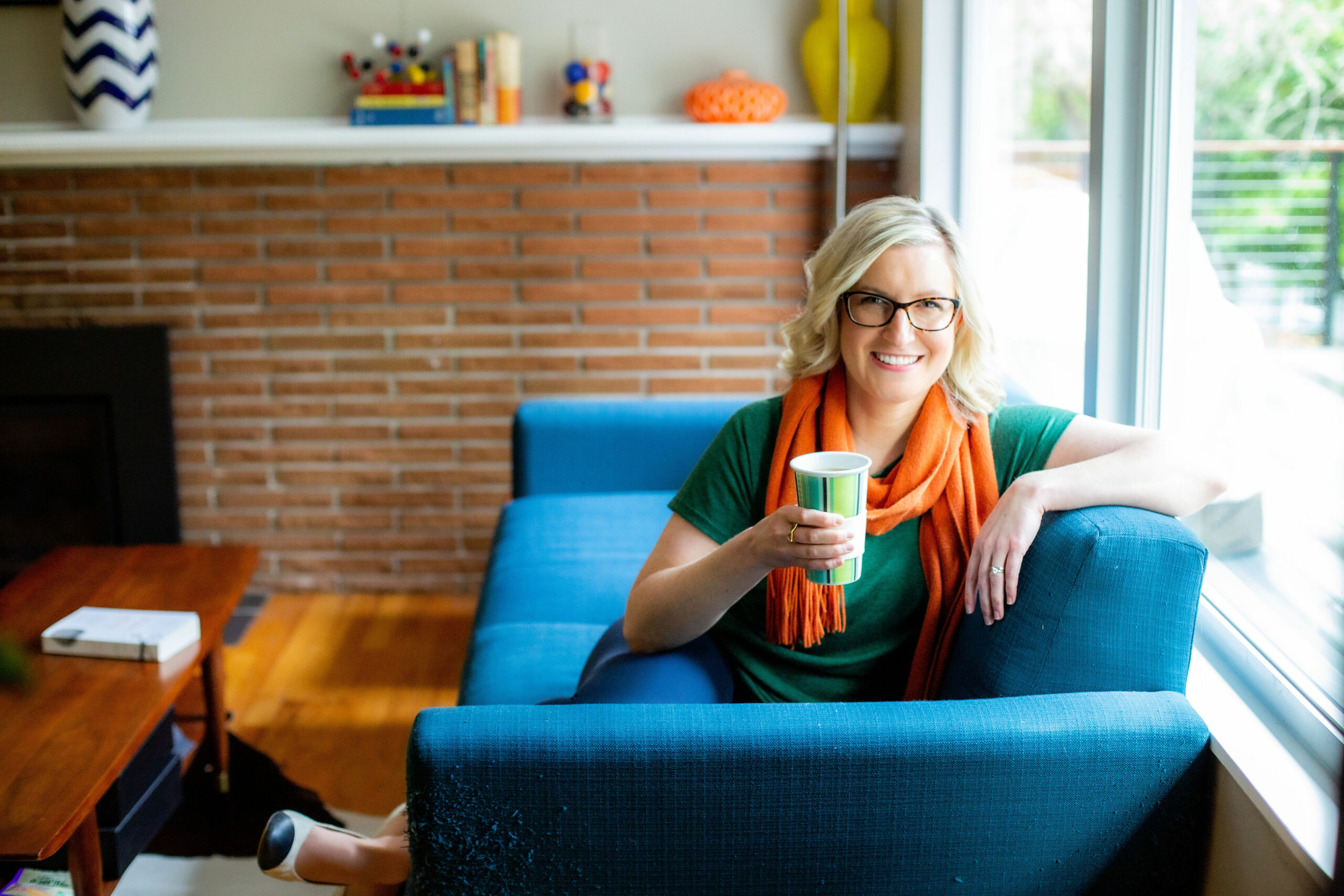 SIGN UP FOR OUR NEWSLETTER
Receive monthly tips & reflections in support of continuous improvement.