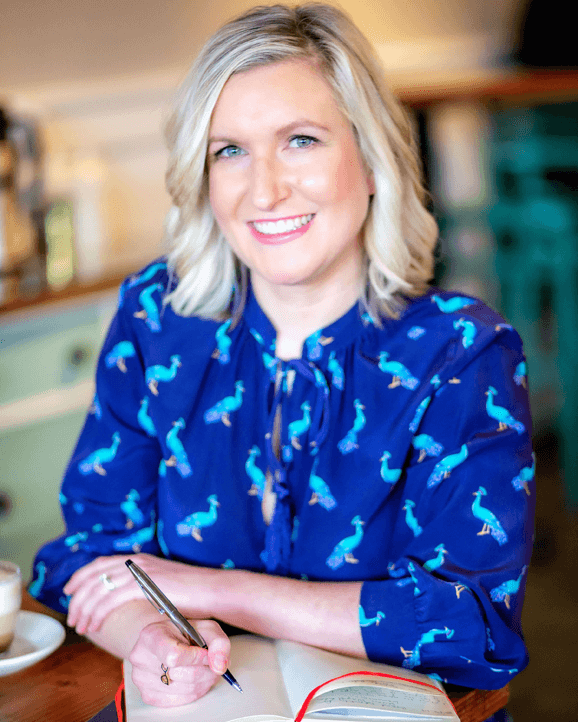 Continuous Improvement Consultant, Coach and Facilitator, helping leaders who are ready to take their teams to the next level.
Having a hard time seeing the forest through the trees? Sick of sacrificing what's truly important to the tyranny of the urgent?
Well, I've got you covered.
I know what it's like when you're burning the candle at both ends, tirelessly running an organization, only to feel like you're missing the mark and spinning your wheels. I know how frustrating this is and I'm here to make your life easier.
I've spent over 15 years helping professionals remove barriers and achieve results.
From aerospace engineers to healthcare executives, from Fortune 500 to non-profit, I help leaders create strategies that achieve transformative business outcomes. I know it's possible for you to be the leader who produces great results without sacrificing your sanity.
As an optimist, I'm always the first to see the positive in even the most adverse situations. Anything is possible when you know where you're going and what it's going to take to get there. And when it's time to seek fresh perspectives. There is more than one way to approach a challenge.
You may not always like hearing what I have to say. I am committed to identifying problems and achieving long-term results, and supportive, honest feedback is the quickest way to get there. Tough decisions and hard work are required for lasting change. However, I think you'll enjoy having someone in your corner, noticing the details and advocating for you to become your best (and hopefully sharing a few high fives and laughs along the way).
My mission is to provide personalized support to leaders who value their role, their people, and their potential.
I am passionate about building teams and developing systems that support people doing their best work. And I love working with talented professionals to accomplish big things.
If you're ready, I want to help you achieve what is most important to you.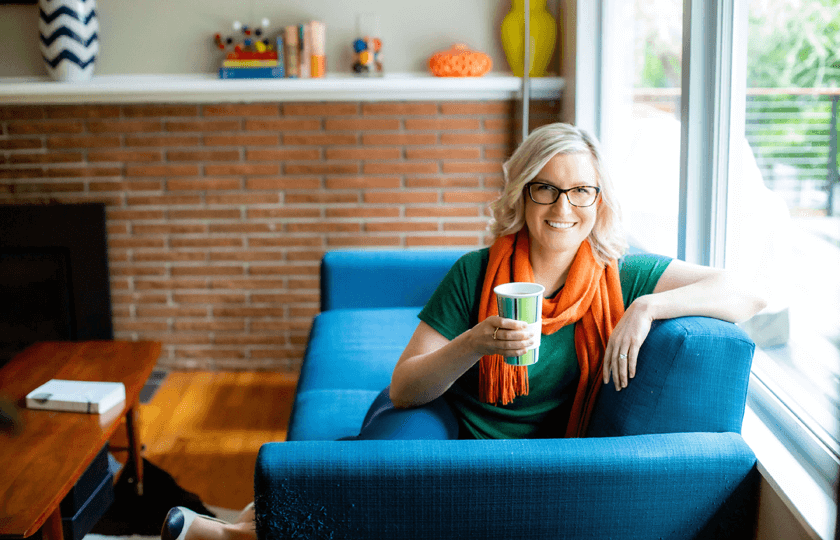 Ready to start winning again?
Take this quick assessment & gain immediate insights to improve your business today.